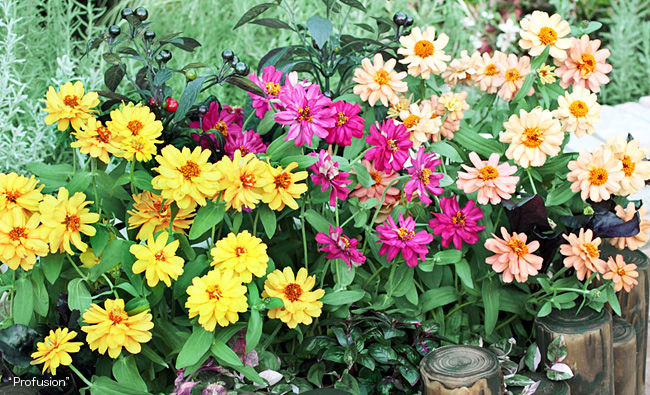 Episode 13 Zinnia"Profusion"
Let Zinnia "Profusion" take a leading role in your flower beds!!
The Japanese Zinnia (Zinnia violacea) is a gorgeous, colorful garden flower. However, this species, which produces a relatively low number of blooms, is susceptible to diseases during rainy periods and loses vigor in very hot weather.
On the other hand, a single-petal variety, Mexican zinnia (Z · angustifolia), produces relatively small but plentiful flowers with fewer color variations and is resistant to heat and diseases quite different from Zinnia (Z · violacea).
Sakata Seed Corporation focused on these two zinnia varieties. If only the colorfulness and attractiveness of the flowers of the Zinnia (Z · violacea) and robustness and abundant flowers characteristics of the Mexican zinnia (Z · angustifolia) could be combined...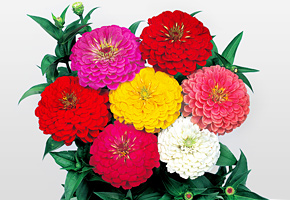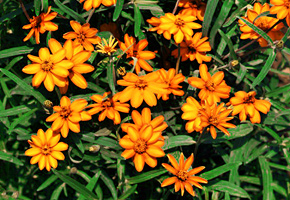 This became the start of a new challenge fot Sakata. First, Zinnia (Z · violacea) and Mexican zinnia (Z · angustifolia) were crossed. Because the species are different, it was difficult to produce normal seeds from the hybrid embryos. However, with embryo culture biotechnology, interspecific hybrids were obtained.
The interspecific hybrid created in this way met all expectations with its colorfulness, plentiful flowers, long flowering period and robustness. In addition, this new variety was bred and developed with special attention to "self-cleaning" properties in which new flowers bloom over old ones, and it continues flowering beautifully without the need for deadheading.
However, problems still remained, including the difficulty of seed production; which is said to be the destiny of the interspecific hybrid. In fact, it took 15 years from the start of development to eventually reaching the market. This reflects the long time it took for us to be able to consistently supply high quality seeds.
When this was finally achieved, this newly developed variety was named Profusion, which also meant "abundance".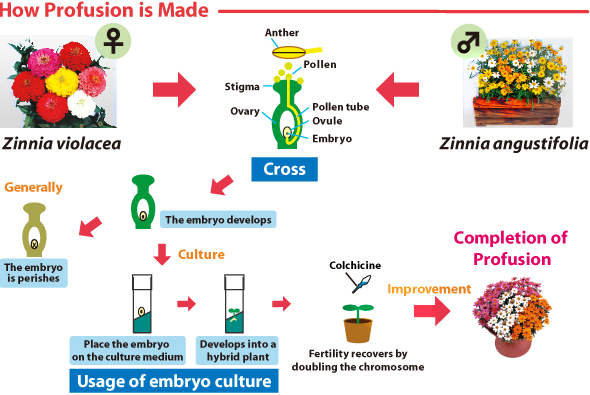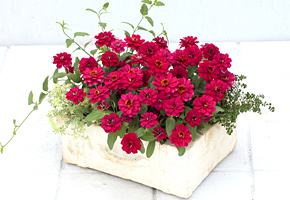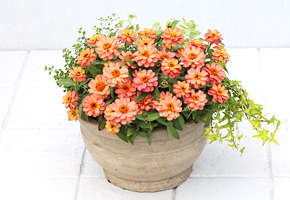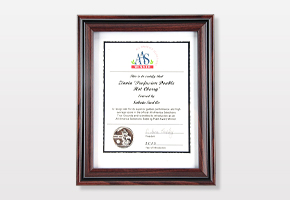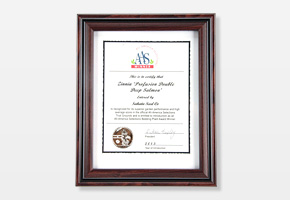 As soon as it became commercially available, the Profusion series went on to receive the gold prizes at the All American Selections (AAS) and at Fleuroselect (FS). The series has made a name for itself in the horticultural world and has became popular among gardeners everywhere as a rare or precious flowering plant that livens up the flowerbed from Spring to Fall.
In 2013, Profusion Double Hot Cherry won the top prize in the AAS "Flower bed plants " category. It also won Gold prize at Fleuroselect (FS). The "Icing on the cake" for our 100th year anniversary, came when Profusion "Double-deep Salmon" also won the gold prize at AAS.
Why not take advantage of the fruits of our fifteen years of struggle and devotion to our product and try growing some seeds yourself.
* For FS, the official prize is 2014 because it is based on the year that the product becomes available to consumers.