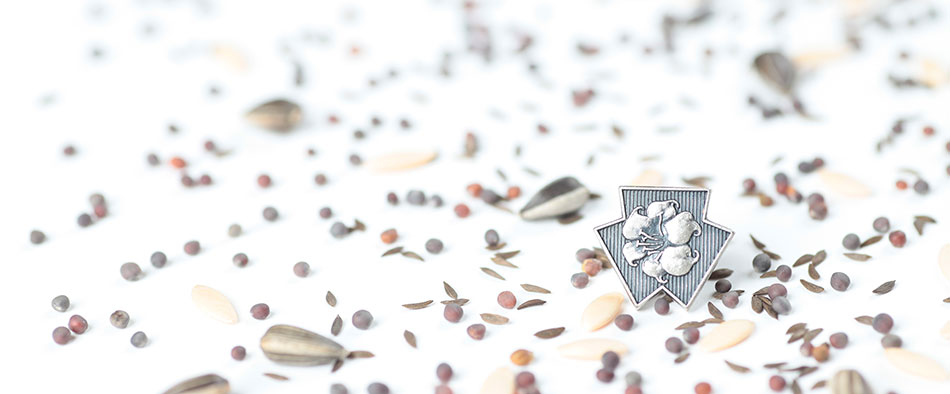 We believe that "Vegetables nourish the body and flowers nourish the soul,"
and we will continue to deliver smile and health to the world across various countries and regions for years to come.
The corporate philosophy of SAKATA Group consists of its motto, management philosophy, and group slogan. We will continue to work based on these philosophies and values to carry out our role and contribute to society.
PASSION in Seed
The seed that delivers smile to the entire world
Even though the historical background has changed from the time SAKATA Group was founded in 1913 until today, the one thing that has never changed is our "PASSION in Seed."

Each and every one at SAKATA Group has worked with this passion to develop seeds for flowers that deliver tranquility to people and vegetables that nourish them, contributing to the improvement of people's lifestyle and culture around the world.

Guided by our corporate philosophy to contribute to the development of agriculture, horticulture, and related businesses based on the spirit of our motto, "Quality, Reliability, Service," in compliance with corporate ethics, we will continue to manage the corporation in a way that leverages our strengths as a group in the future.
Company Motto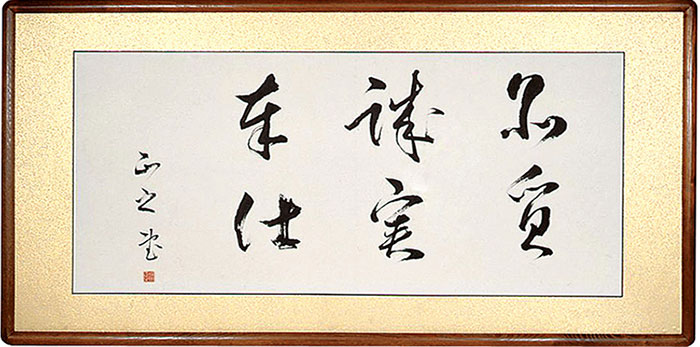 "Quality" "Reliability" "Service"
Our company motto consists of just three words.
However, these three words are filled with our passion.

The words of the founder are always with us in our good and bad times at work.
"Our mission is very peaceful and the nature of our business contributes to peace and makes people happy."

The company motto created by the founder, Takeo Sakata, has been continuously passed down with these words, which were directed to younger employees.
Management Philosophy
From our foundation, we have maintained the mindset of contributing to society through seeds. To put this into practice, we have developed our business activities according to the management philosophies of Mutual Prosperity and Mutual Interest. In 2022, we have added the new management philosophy of Mutual Harmony to further clarify our activities to date of contributing to society through seeds. Mutual Harmony is based on the principle of aiming for continuous coexistence among nature on earth, society surrounded by nature, and companies as an integral part of the society. Based on this, we will accelerate our sustainability management that aims to create a sustainable society and environment.
We contribute to the betterment of life and culture of the people around the world and aim to become the world's leading seed company, with values created through our innovative flower & vegetable varieties and through our services.
With our sustainable and stable supply of high-quality seeds, we will continue to solve the social issues that stand in the way of global sustainable development.
Mutual Prosperity
SAKATA Group's mission is to prosper along with its clients and suppliers.
Mutual Interest
The mutual prosperity of employees, management, and stockholders. This principle asserts that SAKATA Group's employees, management, and stockholders are one entity and that their happiness together is integral.
Mutual Harmony
This principle is to aim for continuous coexistence among nature on earth, society surrounded by nature, and companies as an integral part of the society.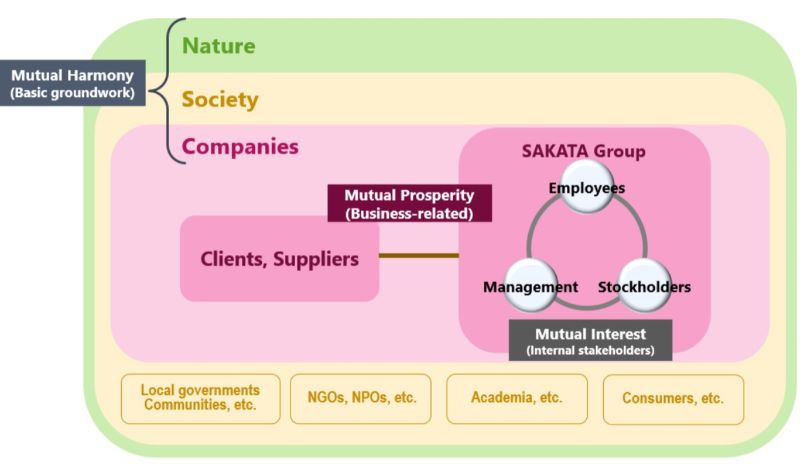 Corporate Group Slogan

On the occasion of Sakata Seed Corporation's 100th anniversary, we have adopted the corporate group slogan, "PASSION in Seed." The slogan implies that the seeds we produce embody our passion that has lasted for 100 years. Each of the seven letters in the word "PASSION" represents the following ideas.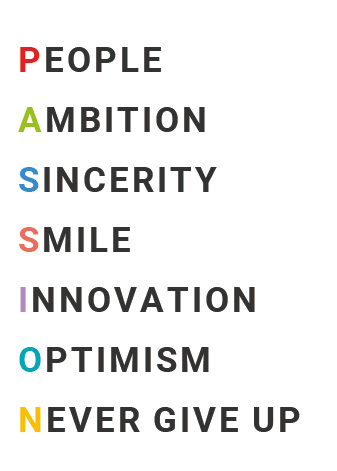 The Origin of Our Corporate Mark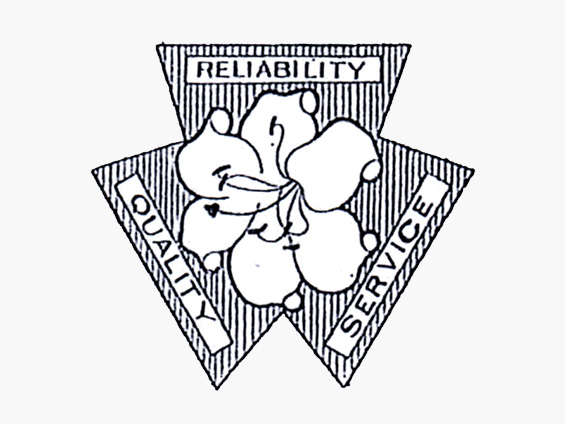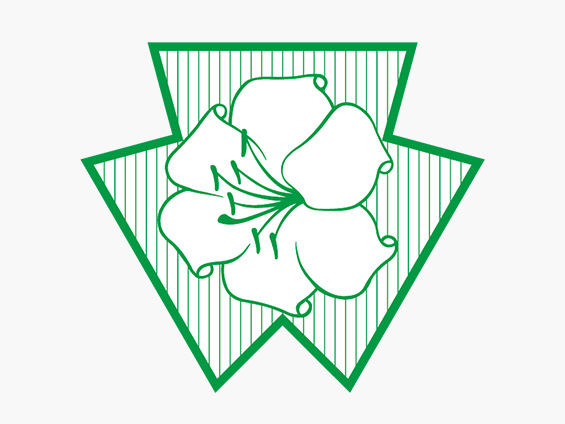 The corporate mark of Sakata Seed Corporation features a lily flower. It was created in 1927. Just like our motto, it indicates that we aim to reliably deliver products of an even higher quality and serve people and the community with richer harvests. The mark used to have the words "QUALITY," "RELIABILITY," and "SERVICE" written on it when it was first created.

There is a story behind the lily flower used in the mark. In the second fiscal year after establishing the company, the founder, Takeo Sakata, started exporting golden-rayed lily and showy lily bulbs. He focused his efforts on exporting lily bulbs at Yokohama Port, enabling him to overcome the difficult times in the early days of his business.